Wildlife Viewing in the Gorge
Only a short 5-mile trip from downtown Chattanooga, the Tennessee River Gorge is one of the most biologically diverse areas in the Southeastern United States. With 17,000 acres of protected lands through the Tennessee River Gorge Trust, TVA, and Prentice Cooper State Forest, the Gorge remains largely forested, creating unique ecosystems for prime wildlife viewing in the Chattanooga area.
Starting around William's Island you can observe incredible bird species such as Osprey returning each spring to breed and nest on tall platforms in the river. Continuing through the gorge, towards Nickajack Lake, you find Bald Eagles, River Otters, turtles, and various species of waterfowl utilizing the river's valuable resources. In the forests, mesmerizing songbirds and woodpeckers scatter the canopy as whitetail deer, wild turkey, bobcats, foxes, squirrels and other critters scurry below. In the tributary streams, a web of vibrant aquatic organisms flourish such as many salamander species, crayfish, turtles, and fish.
To see these incredible plants and animals for yourself, hike, paddle, or enjoy any of the public access areas within the Gorge.
Here's a slideshow of what you could see!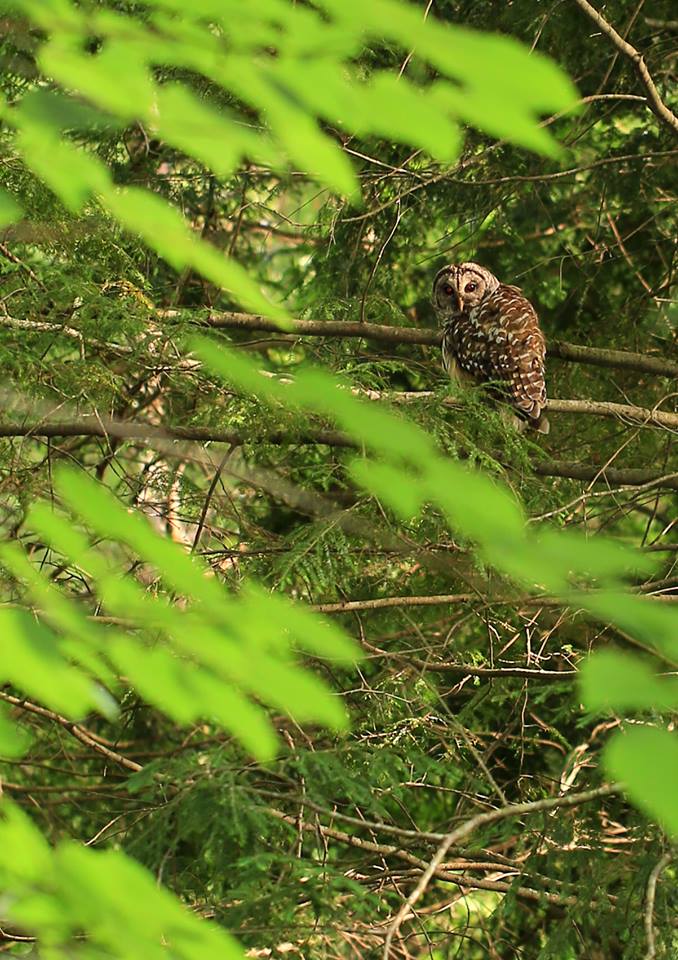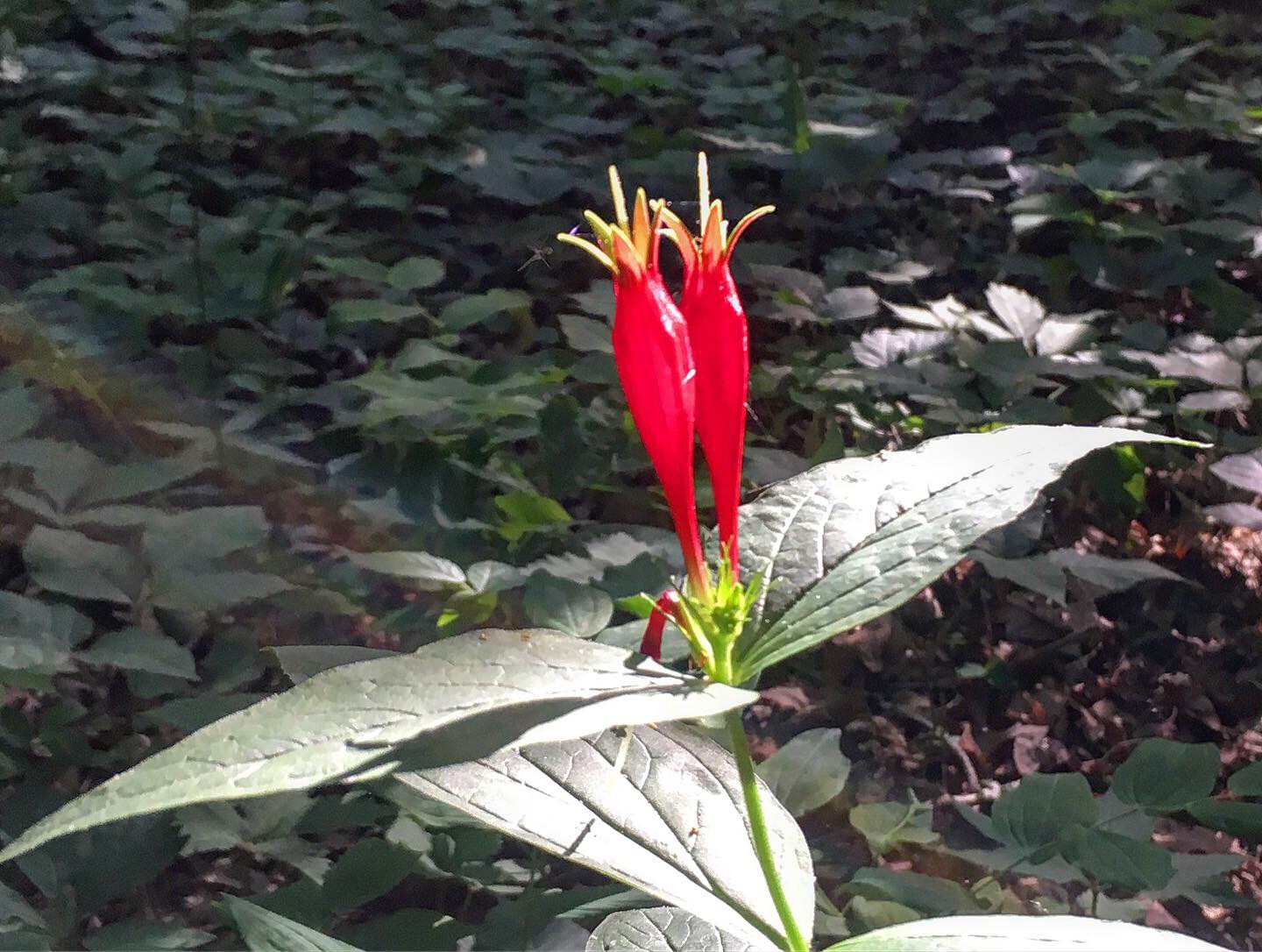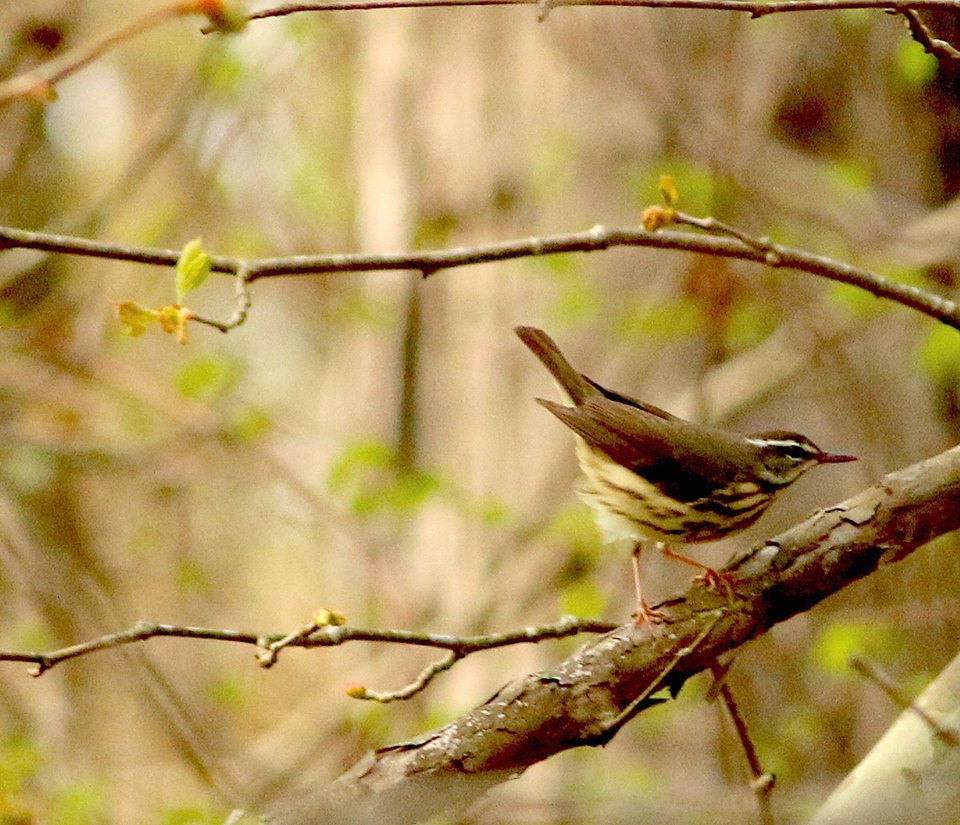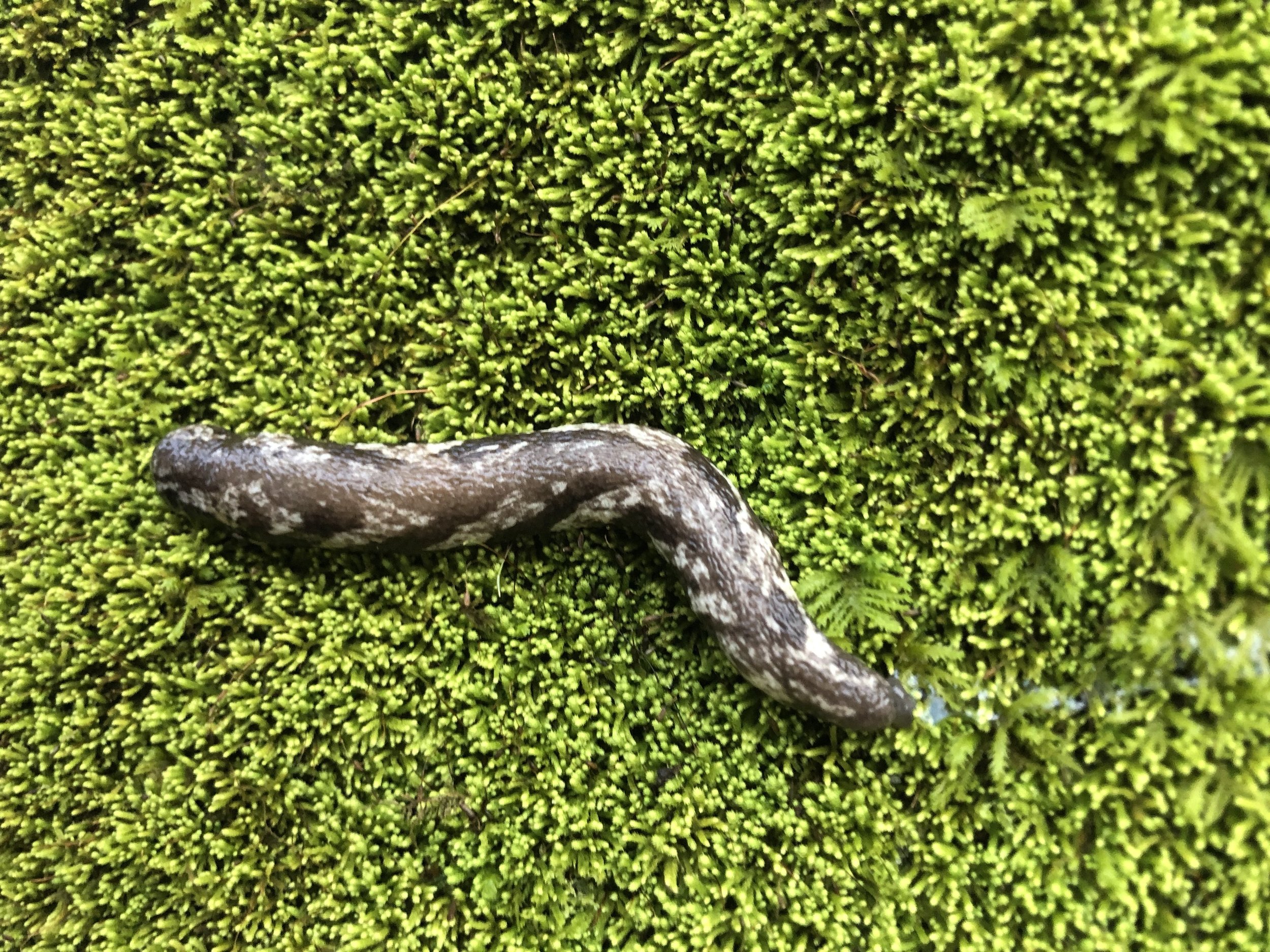 At TRGT, we are constantly working to protect and conserve important habitat for these species while also conducting wildlife research to better understand their needs. Please consider donating to help us continue this important work.
Thank you!